We source our ingredients from local farms, stores, and vendors that sell in our cafe.
Discover Get Fresh on the Main
We offer homemade breakfast and lunch options, including ready-made salads, plates to go, as well as fresh pancakes, sandwiches, specialty coffees or homemade soup and much much more. 
Check out our Grab and Go Fridge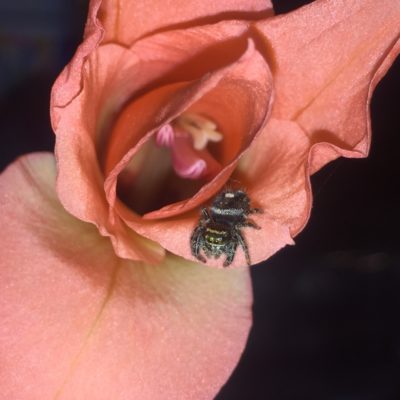 We had a great breakfast this morning. Delicious food was well presented, generously portioned, and well priced. Friendly service, too!
This is place has some of the freshest breakfast I've had, my burrito was perfect and I could've eaten 3 of them! The atmosphere is so nice and open, the staff are delightful and they've got great coffee!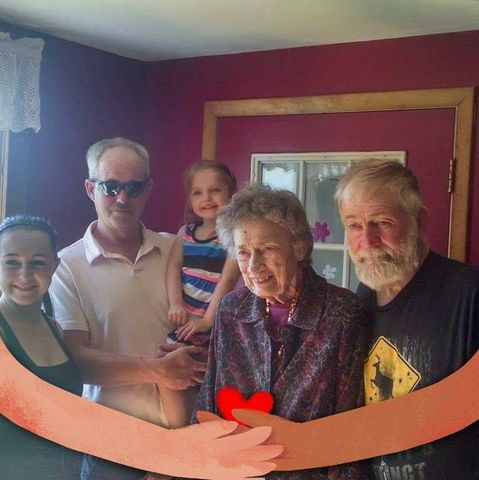 Super friendly owner! Best grilled cheese I've ever eaten! Yummy sausage, biscuits and gravy! We will be back!!!